ZE Records
In the Late 1980's, Parisian magazine editor
Michel Esteban
and English publisher
Michael Zilkha
were introduced by
John Cale
in New York and decided to enter the world of music publishing and distribution. What ensued was a unique label informed by the Parisian Disco and New Wave sensibilities of Esteban, and the subversive grit of New York's downtown scene.
Balanced delicately between the worlds of the underground and the mainstream, experimentation and comic self-awareness was
ZE Record
s. Releasing records that didn't fit comfortably within the parameters of New York's Pop/Dance/Rock scene, the releases of ZE Records have been described as "Mutant Disco," and played a central role in supporting the artists and records central to the "No Wave" scene.
Featured artists include: Lio, Lizzy Mercier Descloux, James Chance, Suicide, Mars, Casino Music, Lydia Lunch and more.
RELATED PROGRAMS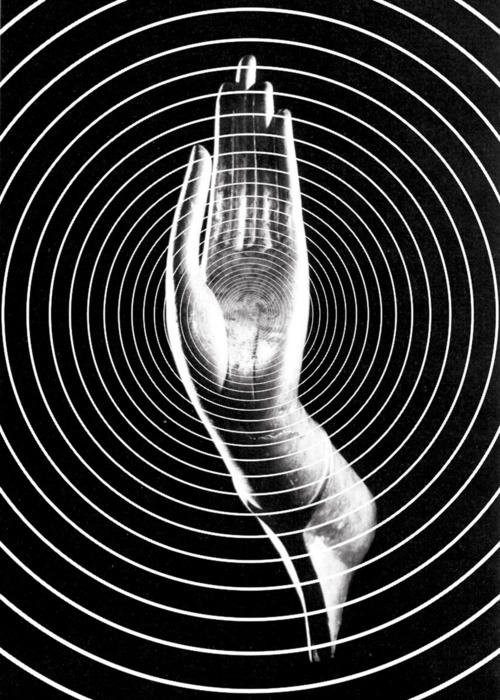 RADIO SERIES
Lucid Scenes showcases and illuminates music of a specific time and place. This series explores the releases of community-based, independent record labels, to give listeners access to these absent worlds of musical self-identification and expression.
more