Rune Grammofon
This show features tracks selected from the discography of
Rune Grammofon
; a forceful and forward-thinking independent Norwegian record label which has produced a catalog of over 100 genre defying releases since 1998. By curating a dynamic roster of local Norwegian artists, Rune Grammofon has succeeded in fostering a new-nordic identity grounded in the pursuit of individual expression.
Featured Artists: Scorch trio, Jenny Hval, Food, Ultralyd, Puma, Opsvik & Jennings, Fire!, Phaedra, James Plotkin & Paal Nilssen-Love, and Arne Nordheim
RELATED PROGRAMS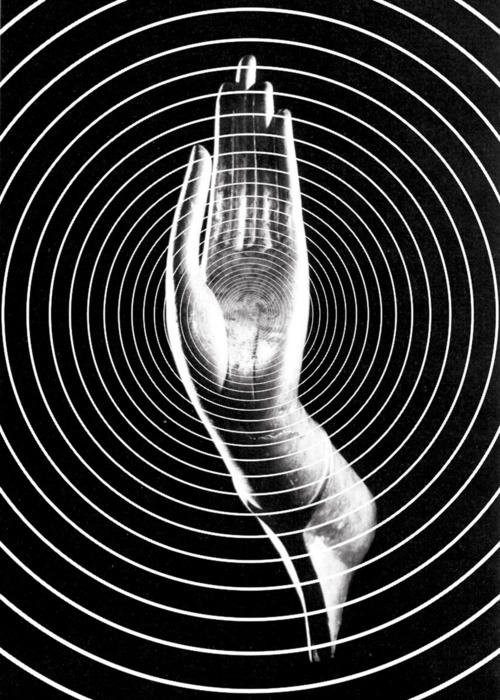 RADIO SERIES
Lucid Scenes showcases and illuminates music of a specific time and place. This series explores the releases of community-based, independent record labels, to give listeners access to these absent worlds of musical self-identification and expression.
more