NNA Tapes
NNA Tapes
was founded in 2008 by Toby Aronson and Matt Mayer in Burlington Vermont. Although their roster has grown to include artists from around the country, they have stayed true to their original vision of releasing important contemporary music spanning all genres, by some of today's most intrepid composers and performers.
The physical releases of NNA Tapes are beautiful compliments to their sonic mission, thoughtfully crafted artifacts that strengthen and personalize the listener's experience. In recent years, as cassettes have been re-emerging as a cheap and tangible way to "own" music, NNA Tapes has been there, hand painting cassettes, capturing improvised explorations in sound, and reminding us how personal and affecting music can be.
Artists include: Patrick Higgins, Horse Lords, Kid Millions, Guerilla Toss, Hubble, Oneohtrix Point Never, Wei Zhongle, and many more.
Enjoy the sounds of NNA Tapes.
RELATED PROGRAMS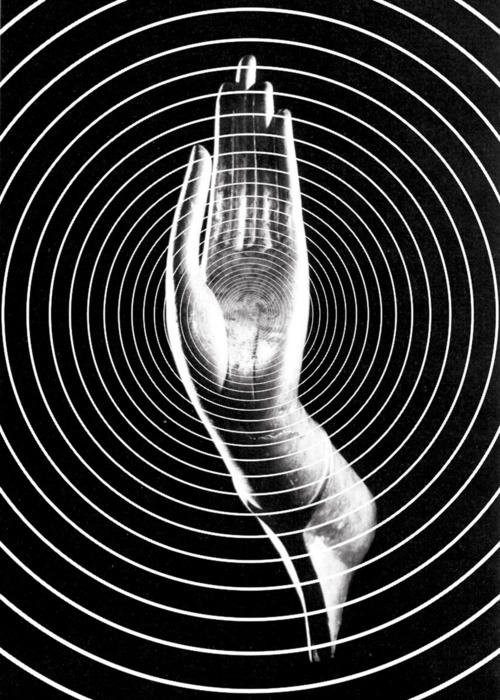 RADIO SERIES
Lucid Scenes showcases and illuminates music of a specific time and place. This series explores the releases of community-based, independent record labels, to give listeners access to these absent worlds of musical self-identification and expression.
more