Kaifa Records
During the mid to late 1960's in Ethiopia, musicians from local institutions and academies patronized by Emperor Haile Selassie began developing a new and unique musical milieu by blending traditional Ethiopian folk music with the Funk, R&B, and Jazz that was being introduced by American Military Radio in cities such as Asmara. Throughout the 60's until the Derg's Coup in 1974, small Ethiopian Labels such as Kaifa were the sole purveyors of what has now been dubbed Ethio-Jazz. Released mostly on 7" and cassette in runs of only a few hundred, these records have become fiercely sought after by crate diggers and listeners world wide.
Artists include: Aster Aweke, Ali Mohammed Birra, Hailu Mergia, Muluken Melesse, Tamrat Ferengi, and many more.
RELATED PROGRAMS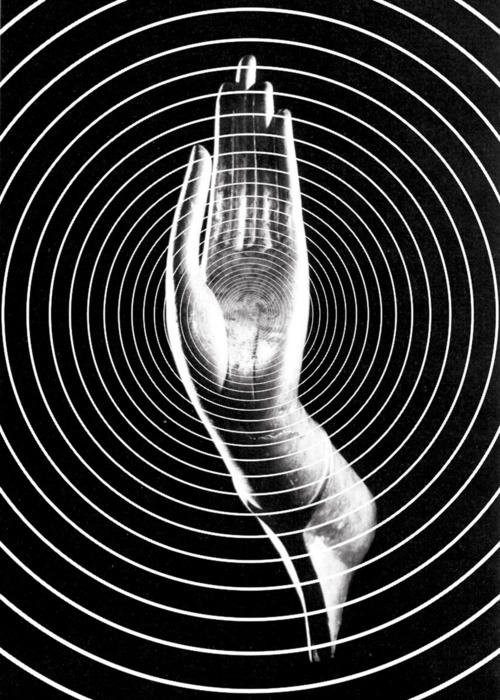 RADIO SERIES
Lucid Scenes showcases and illuminates music of a specific time and place. This series explores the releases of community-based, independent record labels, to give listeners access to these absent worlds of musical self-identification and expression.
more