Eric Banta, Swing-A-Ling
Eric Banta (aka E's E)
in performance at Swing-A-Ling, an all day reggae party that took place August, 2015, outside in the garden at Pioneer Works in Red Hook, Brooklyn. Listen in for the master selector's live vinyl set and interview, in which Banta discusses co-founding the Latin infused, independent vinyl record label, Names You Can Trust.
Based in Brooklyn,
Names You Can Trust
has put out over 35 Limited Edition releases on vinyl since 2004, selling a mix of vintage and modern sounds typical of the New York experience. Spanning Afro-Latin, Reggae, Disco, Dance and Instrumental Music, NYCT has operated on the cutting edge of the intimate connection between New York City's immigrant population and its global roots, debuting several new-generational acts from the burgeoning markets of South America including Colombia, Brazil & Argentina. Their musical roster is a perfect glimpse into the local yet global New York City underground.
Recorded on August 19, 2015
RELATED PROGRAMS
RADIO SERIES
This series is devoted to highlighting the artists, events, and innovative programs brought to you by Pioneer Works in Red Hook, Brooklyn.


more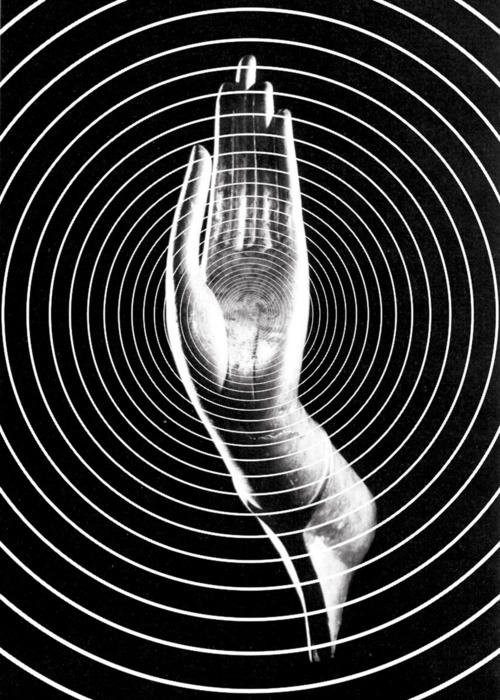 RADIO SERIES
Lucid Scenes showcases and illuminates music of a specific time and place. This series explores the releases of community-based, independent record labels, to give listeners access to these absent worlds of musical self-identification and expression.
more