New Atlantis Records
Deep from within the caverns of the heartland come the sounds of blind energy; furious and incessant gems from the not so distant future.
New Atlantis
, an independently owned and operated, musician curated, record label from Yellow Springs, Ohio releases music that commands focus and rewards the listener with a bounty of sonic curiosities.
Artists included in this program: Hyrokkin, U Sco, Ava Mendoza, Invisible Things, Stephen Haynes, and many more.
RELATED PROGRAMS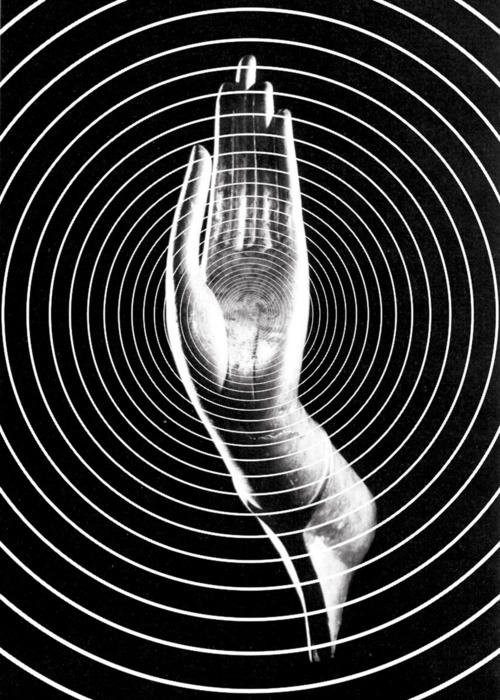 RADIO SERIES
Lucid Scenes showcases and illuminates music of a specific time and place. This series explores the releases of community-based, independent record labels, to give listeners access to these absent worlds of musical self-identification and expression.
more