Macaya Records
From classical
Twoubadou
ballads to
Compas
, synthesizers to
Bajos
, folk to funk; Macaya Records was one of the few purveyors of Haitian music in the 1960's-70's. With a handful of artists on their roster, most of the music recorded on Macaya was mastered and pressed in New York, and disseminated throughout the Haitian ex-pat communities of America, France, Canada, and onward. Sourcing influences as diverse as the communities they reached, the artists on Macaya brilliantly explored and progressed the boundaries of Haitian techniques in rhythm and instrumentation.
Artists include: Les Loups Noirs, Ibo Combo, Les Gypsies de Petion-ville, Accolade de New York, Scorpio Universal d'Haiti, and many more.
This program was produced as part of Clocktower Radio's special
Radyo Shak
presentations for the Ghetto Biennale in Haiti in December 2015.
RELATED PROGRAMS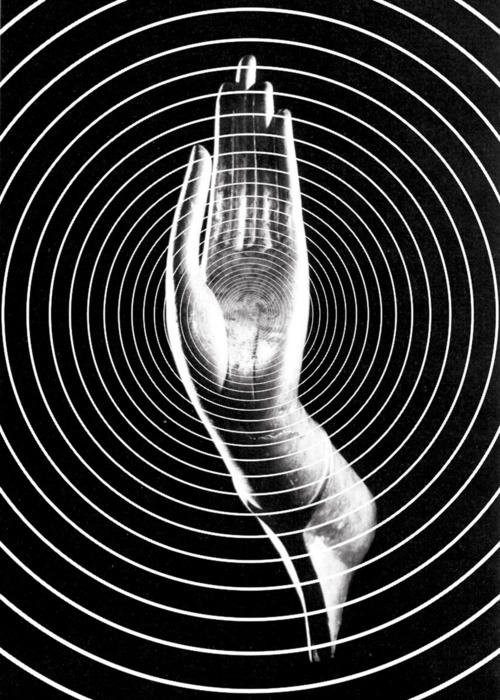 RADIO SERIES
Lucid Scenes showcases and illuminates music of a specific time and place. This series explores the releases of community-based, independent record labels, to give listeners access to these absent worlds of musical self-identification and expression.
more
RADIO SERIES
Radyo Shak was the independent broadcast voice of the Ghetto Biennale of Haiti, hosting freeform radio including Rara bands, locals, artists and writers, and Haitian revolutionary history.
more