Cinevox
Founded in the early 1960's by Italian composer Cesare Andrea Bixio,
Cinevox Records
has focused exclusively on the soundtracks and original scores which have given distinct character and depth to some of Italy's most iconic films. From the masterful arrangements of Ennio Morricone and the De Angelis brothers to the haunting synthesis of Goblin and Pino Donaggio, Cinevox records has illuminated the artistry and timeless influence of the Italian motion picture soundtrack.
Artists include: Carlo Rustichelli, Ennio Moriccone, Pippo Caruso, Goblin, Augusto Martelli, Guido & Maurizio De Angelis, and more.
RELATED PROGRAMS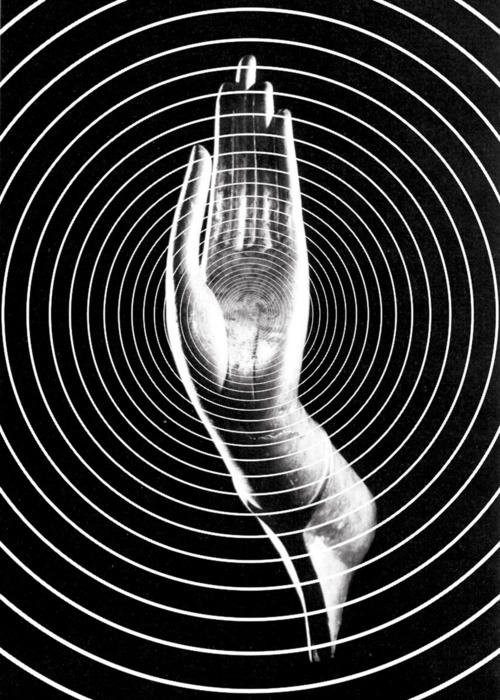 RADIO SERIES
Lucid Scenes showcases and illuminates music of a specific time and place. This series explores the releases of community-based, independent record labels, to give listeners access to these absent worlds of musical self-identification and expression.
more
RADIO CHANNEL
Personalities, experts, and DJs share mixes of their latest and rarest finds.
more